You must allow cookies and JavaScript for a proper shopping experience.
Stone Splitting & Quarrying Methods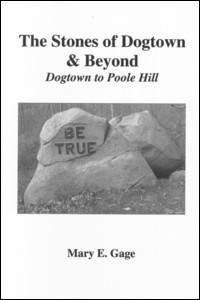 Price: $9.00
Publisher: Amesbury, MA, Powwow River Books : 2012
Seller ID: PW010
ISBN-13: 978-0-9816141-5-1
Binding: Trade Paperback
Condition: New
---
In the heart of Cape Ann, Massachusetts is a high flat rocky ridge which stretches from Gloucester to Rockport. The area is crisscrossed with old roads and modern hiking trails. It is best known as the location of the abandoned village of "Dogtown" with its many ancient cellar holes and numerous inspirational sayings carved into the boulders by philanthropist Roger Babson in the 1930's. The Stones of Dogtown and Beyond offers fresh insights into these well known landmarks and delves into forgotten aspects of the place's history. This guide takes a fresh look at the well known carved saying...
View More...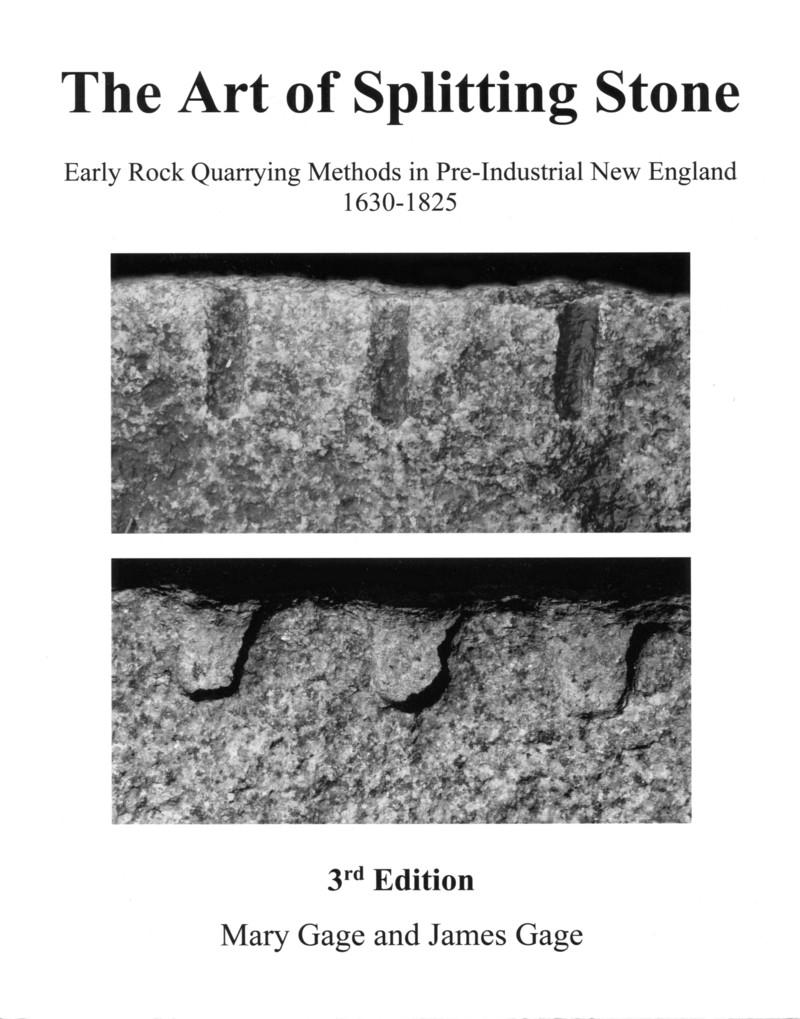 Price: $16.00
Publisher: Amesbury, MA, Powwow River Books : 2022
Seller ID: PW001a
ISBN-13: 9781733805728
Binding: Trade paperback
Condition: New
---
The Art of Splitting Stone is a detailed study of the history, tools, and methods used to split, hoist, and transport quarried stone in pre-industrial New England (1630-1825). It is an invaluable resource for historians, archaeologists, and stone masons interested in identifying and dating early stone splitting and quarrying methods. The amateur researcher and avid outdoors person will find the book useful as a field guide to identifying split boulders and stone quarries abandoned in the woods.
229 pp. 163 Illus.
View More...